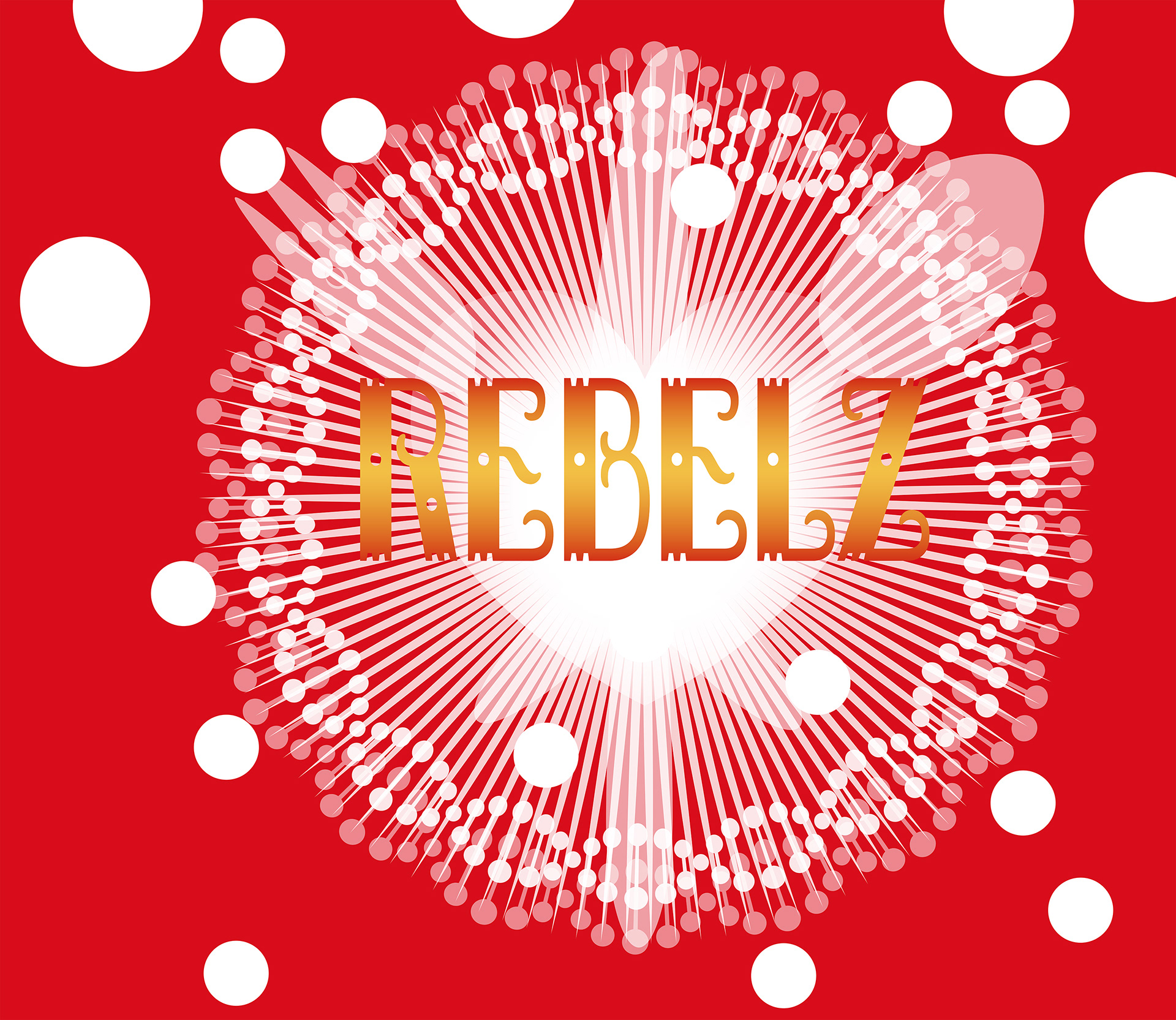 Interior design for a restaurant where female ex-inmates are trained and guided back to a normal life. 

The Dutch jail system works like traffic lights so the red, orange and green are three different stages.
However i do think there is an overlap not a grey zone but more colorfull, the arrows represent the forces that pull on you in everyday life.

We wanted it to feel warm but also fresh.....